Thought You Couldn't Afford A New Home?
---
Feb 8, 2020
Category: First home buyer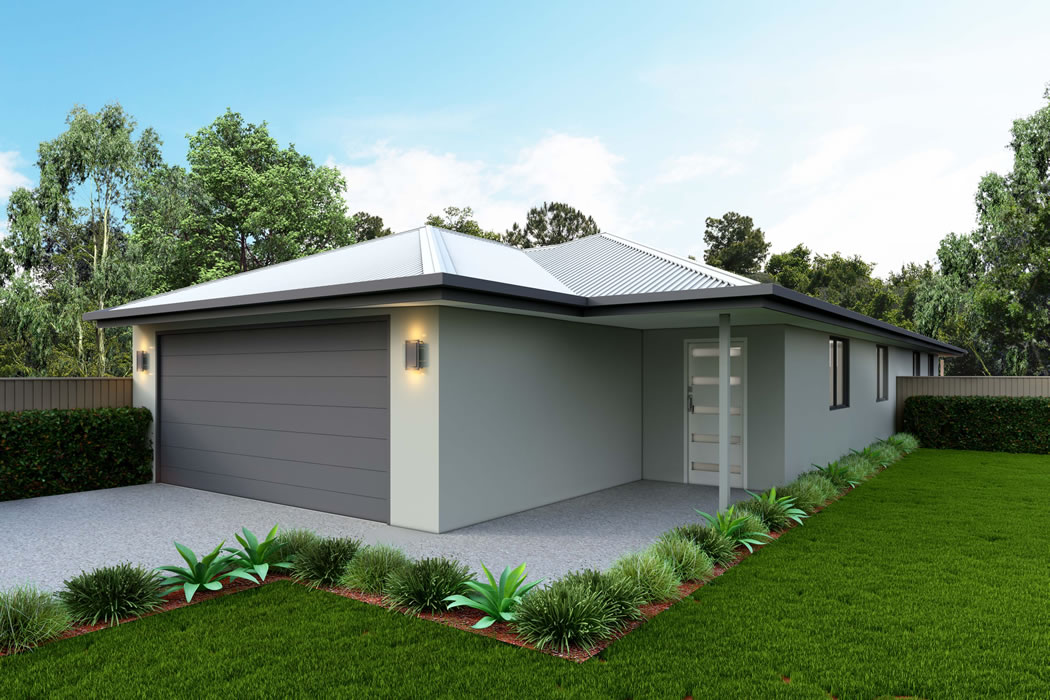 How about if we provide the 5% deposit*?
Yes, you read that right, and this is a genuine offer!
Sure there are some eligibility requirements, but nothing out of the ordinary or scary.
To Be Eligible You Must
Qualify for the first home owners grant
Have stable employment
Good credit
Minimum 6 months of rental history (Agency) or 12 months (private)
Manageable debts
This is how you can purchase your own home with little to no savings as we can provide the deposit!
Gorman Property can help you into one of these houses in Logan Reserve or Bundamba.
To find out more about this potentially life-changing offer, please head to our Special offers, First home buyer page.