Have someone else pay your mortgage?
---
Aug 1, 2019
Category: General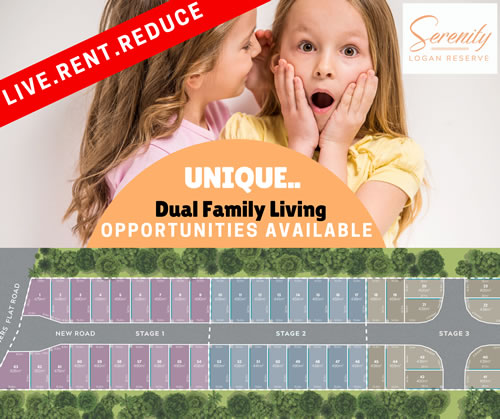 Here at Gorman Property, we have been helping Australian family's purchase their first home using our unique Rent.Live.Repay initiative.
It's basically a house on one side with a unit on the other. The modern-day version of a granny flat.
You move into one side and rent out the other.
Yes, your tenant repays your mortgage!
For more information please feel free to contact Dan Gorman on 0412788800 or email sales@gormanpropertygroup.com.au