Certainty in uncertain times.
---
Apr 20, 2020
Category: Investment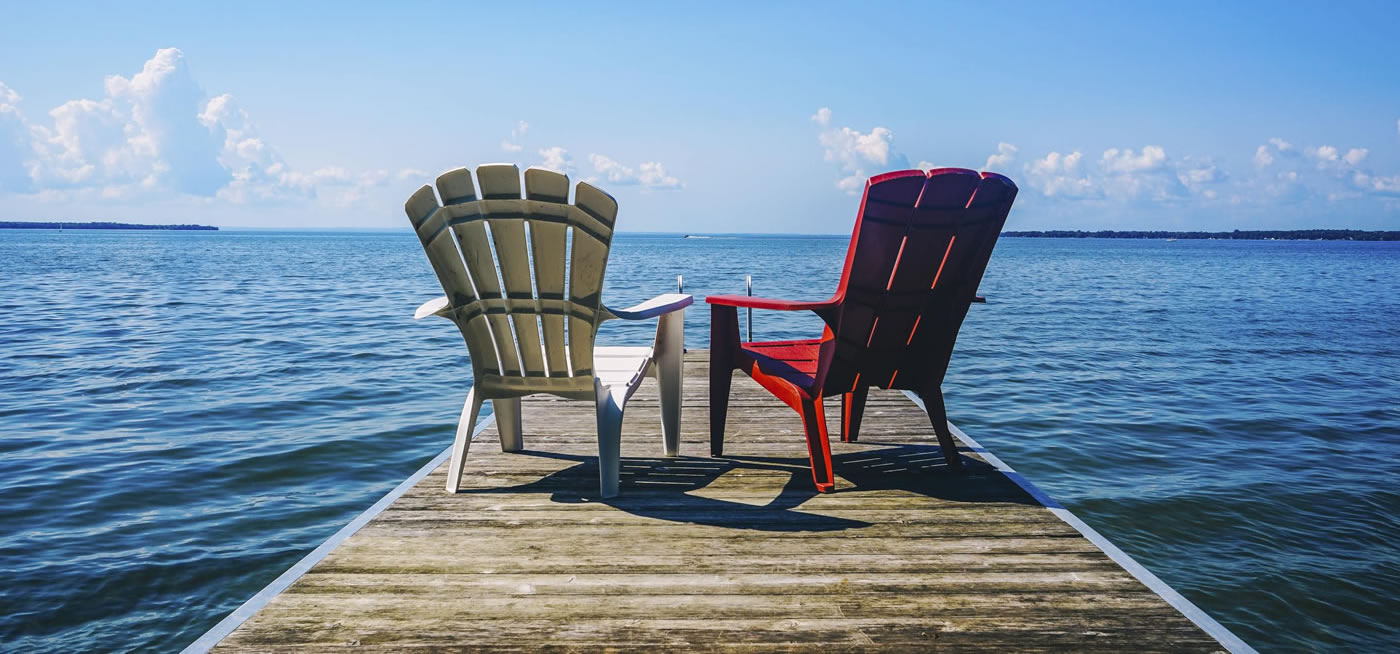 With market returns looking increasingly bleak, Gorman Property is offering a, guaranteed for 2 years, 6.5% gross yield on our dual-income homes at Logan Reserve and Bundamba, Qld.
Both Logan Reserve and Bundamba are an easy commute (approximately 35kms) to the Brisbane CBD.
One Property, Two Rents!
This Dual Income concept features two self-contained dwellings, with separate rental agreements, on the same block of land, making it perfect for investors or owner-occupiers seeking strong returns.
With Gorman Property our dual-income properties are a three-bedroom house on one side with a one or two-bedroom unit on the other.
For further information, please see www.gormanproperty.com.au/certainty-in-uncertain-times.