First home buyer
Feb 8, 2020
Category: First home buyer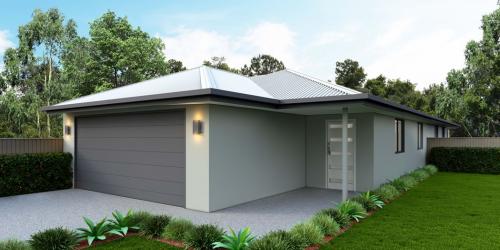 How about if we provide the 5% deposit*? Yes, you read that right, and this is a genuine offer! Sure there are some eligibility requirements, but nothing out of the ordinary or scary. To Be Eligible You Must Qualify for the first home owners grant Have stable employment...
Jun 27, 2019
Category: First home buyer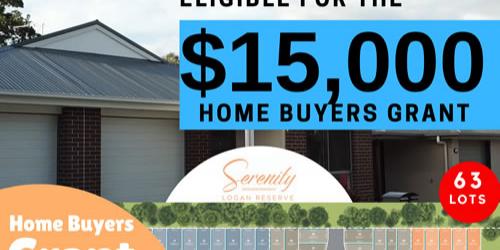 Then have you considered purchasing a dual key home? It's basically a house on one side with a unit on the other. The modern-day version of a granny flat. You move into one side and rent out the other. Yes, your tenant repays your mortgage! For more information please...